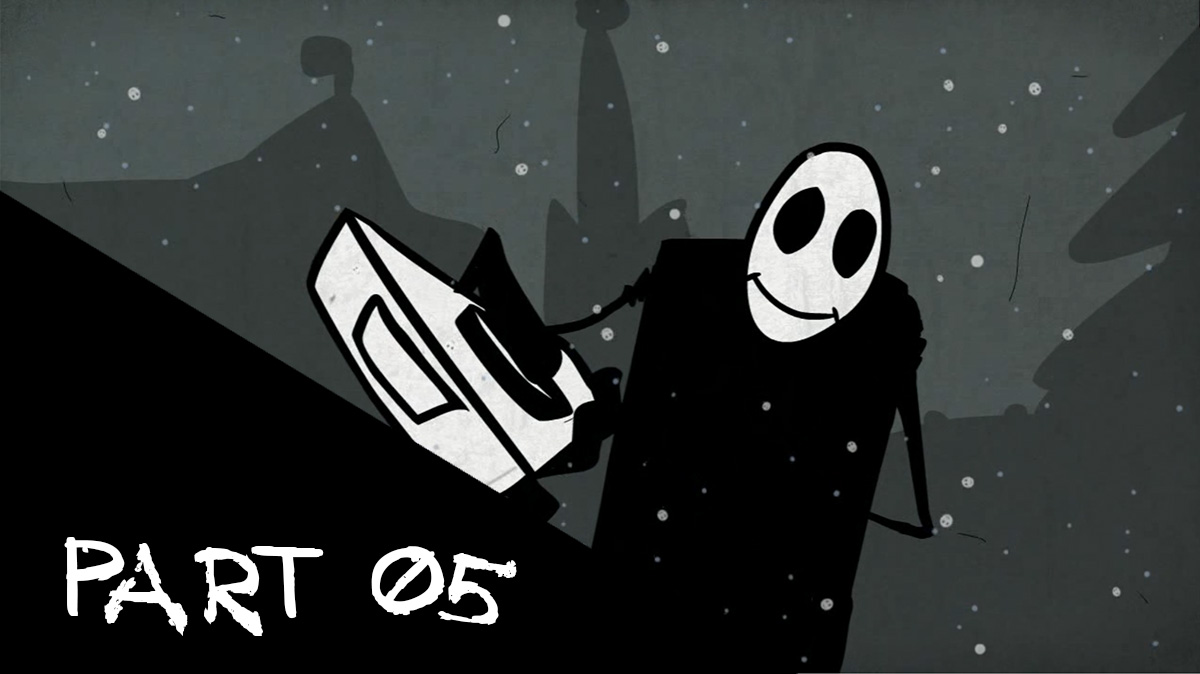 https://www.newgrounds.com/portal/view/705397
My wonderful friends!
Fine citizens from free democratic countries everywhere! I — the greatest and best-known long-lived viral advertisement of them all — I would like to wish — all of you an extremely joyous New Year! Whatta you keep looking at? Ahhh, message!.. Message.
This past year was big as it could be, very eventful. Full of all the things:  happiness and misery, things found and things lost. Everyone did their own stuff — got somethin', gave away somethin'... Somebody lost a wallet, somebody found it. Someone got robbed while someone made a fortune. Some people tallied up votes, others pumped oil. All of these small, controversial heroic deeds make up the life of a great country — our beloved Homeland. Its heartbeat consists of the actions of each and every one of us, and I know in the future —we'll withstand every test the world wants to throw at us — yet again proving our right — for a special — place in — history.
In fact, we've all been working on it pretty hard already. Some too hard, really. You guys are shouting so darn much — that you've completely stopped using your heads at all. I say the words "jerk off" — and you think the only thing I'm talking about is jerking off. I talk about "prostitution" — and you think the only thing I'm referring to is actual hookers. I talk about eating one another and all you see is cannibalism. Are you really that stupid? Are you...really that stupid? Are you... really that... stupid?
But the State got exactly what I meant. Because it listened — and was frightened. And then certain governmental organizations dropped some very strong hints — as to where my place was. Well, my dear friends… thanks for shouting. 
I'm not sure if I shall have the pleasure of seeing you in the New Year... but I do want to appeal to every single one of you from the bottom of my heart: Go deeper than just thinking about it — make a sincere and conscious decision... Are you ready — to journey with me — further?
And so — Happy Two-thousand-whatever...  my friends!